Poppies - WW1 Remembrance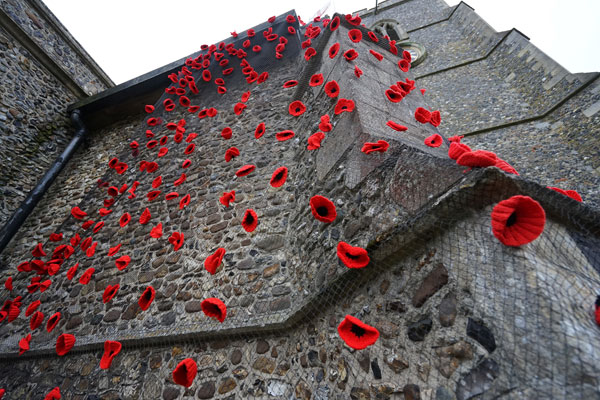 Calling all knitters and crotcheters
Battles Over - Sunday 11th November 2018 - 100 years Remembrance of the End of World War 1
The ladies who decorate the church for services would like to make nets of poppies to display at the church service on the 11th November.
In order to produce a display worthy of the remembrance a large number of poppies need to be produced. If anyone would like to help out and make some poppies they would be most welcome. There are patterns below or you could use your own.
Finished poppies can be given to Marilyn Jones, Val Nolan or Denise Roscoe before 7/11/18
Thanking you in anticipation.